Here's some stuff about me and my strangeness.
THE STORY: Well, most of you are probably wondering why I made a website for crossdressers! Well, in just about any anime that I watch, my fave char is the crossdresser! As I looked up sites on my fave chars, I noticed that lots of peopel liked them too, but I've never found a site with all of them on it! So I descided to start one! I can only think of a few at the moment, so if I missed one (or alot at the moment) e-mail me!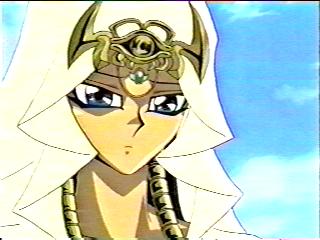 Favorite Stuff
Here's some of my fave stuffs!
Favorite t.v show: Ummm...Probably Will and Grace
Favorite Movie: Ekoden
Favorite Music: I like rock, techno, and stuff like that.
Favorite Book: I like the Sevenwaters trilogy at the moment
Favorite Food: anything foregin
Favorite Crossdressers: Nuriko and Fisheye!



Favorite Quotes
As you'll probably notice, these quotes are pretty stupid...
~ We can do no great things, only small things with great love.
~ Proofread Carefully To See If You Any Words Out.
~ No one's a virgin, life screws us all.
~ It's okay to be a loner.